While I promise that I will post lots of pretty photos here on my blog, I also want to share helpful information to couples who are planning their wedding in DFW area!
Today I want to cover the cost of wedding photography in Dallas, Fort Worth and surrounding areas.
Wedding photography often costs more than couples anticipate at the beginning the planning process. Depending on the style of photography you are interested in, the amount of experience someone has photographing weddings, the type of service you expect to receive and the finished products that you hope to have when it's all said and done – the cost of wedding photography can vary widely!
However, that being said, during your research you will could very easily encounter photographers who charge $20,000 all the way down to only a few hundred dollars.
Woah, that's a huge range! So how are you supposed to know how much of your budget should be allocated to photography? Well, for starters, that's a great question for your wedding planner, because they will help you be sure to spend your wedding budget wisely, however, how much you value photography will also play an important role in your decision.
Regardless of how much you end up spending on your wedding photographer, it's important to do your research and find out what you are looking for in terms of service as well as style.
Keep reading below to get a better idea of what to expect to pay for wedding photography in Dallas – Fort Worth…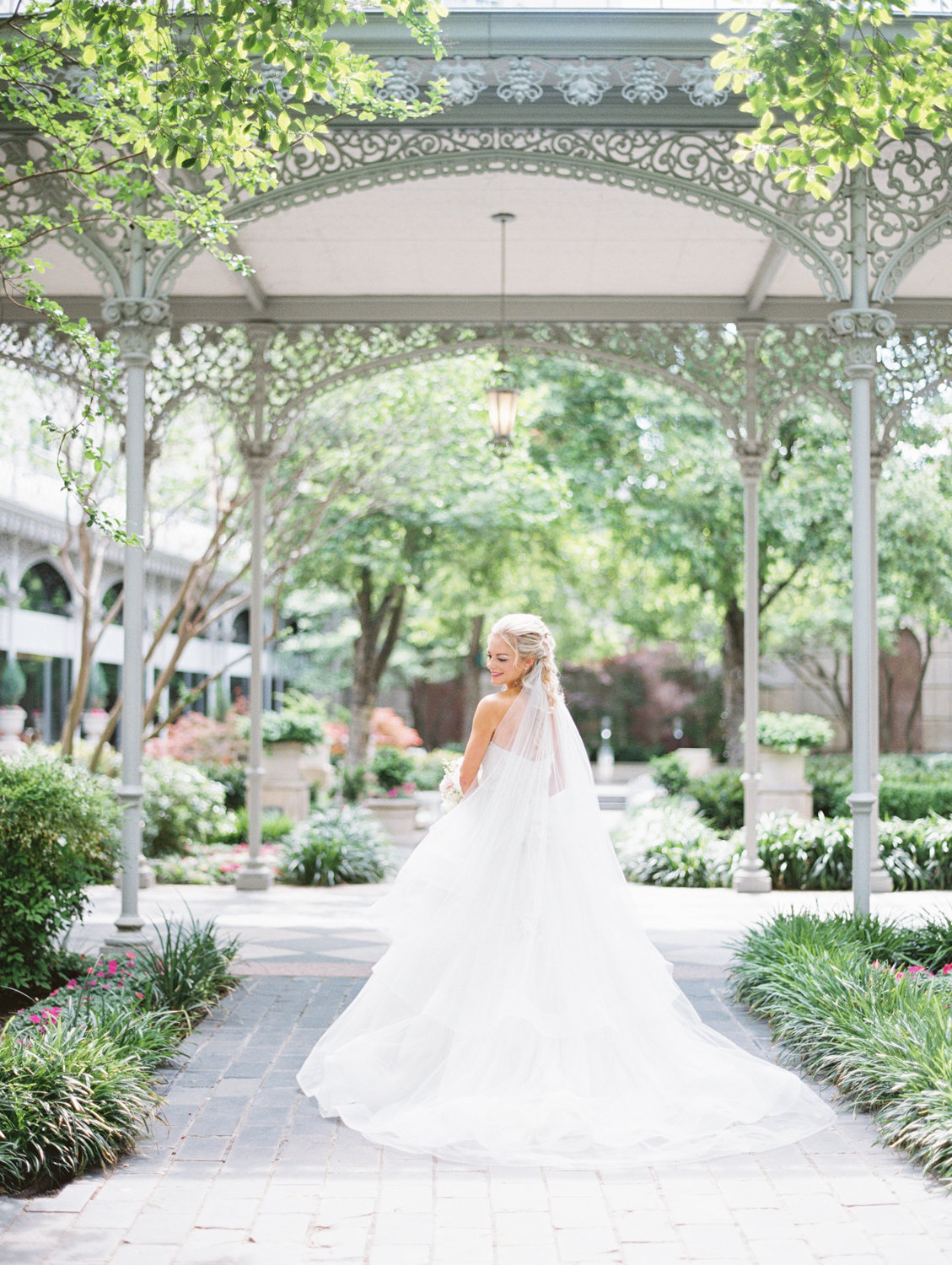 So what's the difference?
It's pretty safe to associate a lower the price tag with less experience and with less frills. Higher price points tend to include bells and whistles such as luxury wedding albums and wall art. However, photographic style can vary as widely from one end of the price spectrum to the next – so style isn't typically indicative of what you will find on the price tag.
Low-End
A price point of less than $4000 is typically characteristic for photographers that are newer to the industry and still building their brand, their reputation and their portfolio. A price point below $2000 is most frequently associated with those that are very new to the industry.
Mid-Range
Mid-range prices for Dallas wedding photographers in 2020 typically range from $4,500 to $8,000. At this price point you should expect to find well-experienced photographers with a solid portfolio and satisfactory reviews from their past happy clients.
High-End
The higher end price tags exceed $7000 and go on up to $20,000 or more. At this price point you find wedding photographers that are highly sought after and in high-demand, so they can afford to charge more for the quality of work and the experience that they bring to the table.
In Summary
Most brides in the Dallas – Fort Worth area can expect to spend somewhere between $4500 and $7500, depending on the level of experience of the photographer they hire, as well as the hours of coverage they choose, number of portrait sessions and whether or not they get a wedding album.
Brides that are on the tightest of budgets will end up spending less than that, and brides that have a luxury budget to spend on their wedding will most likely hire a photographer that charges upwards of $8000.
I hope that this gives you a foundation to help you understand the pricing of wedding photography in the Dallas – Fort Worth wedding industry so that you can begin to research the styles of wedding photography that are out there and the type of unique experience that each photographer will provide!
Thanks for stopping by, now hit the next button to see some of my most recent work, or hop on over to my portfolio to see galleries of some beautiful weddings that I have photographed in the Dallas – Fort Worth area! Click here to inquire for pricing.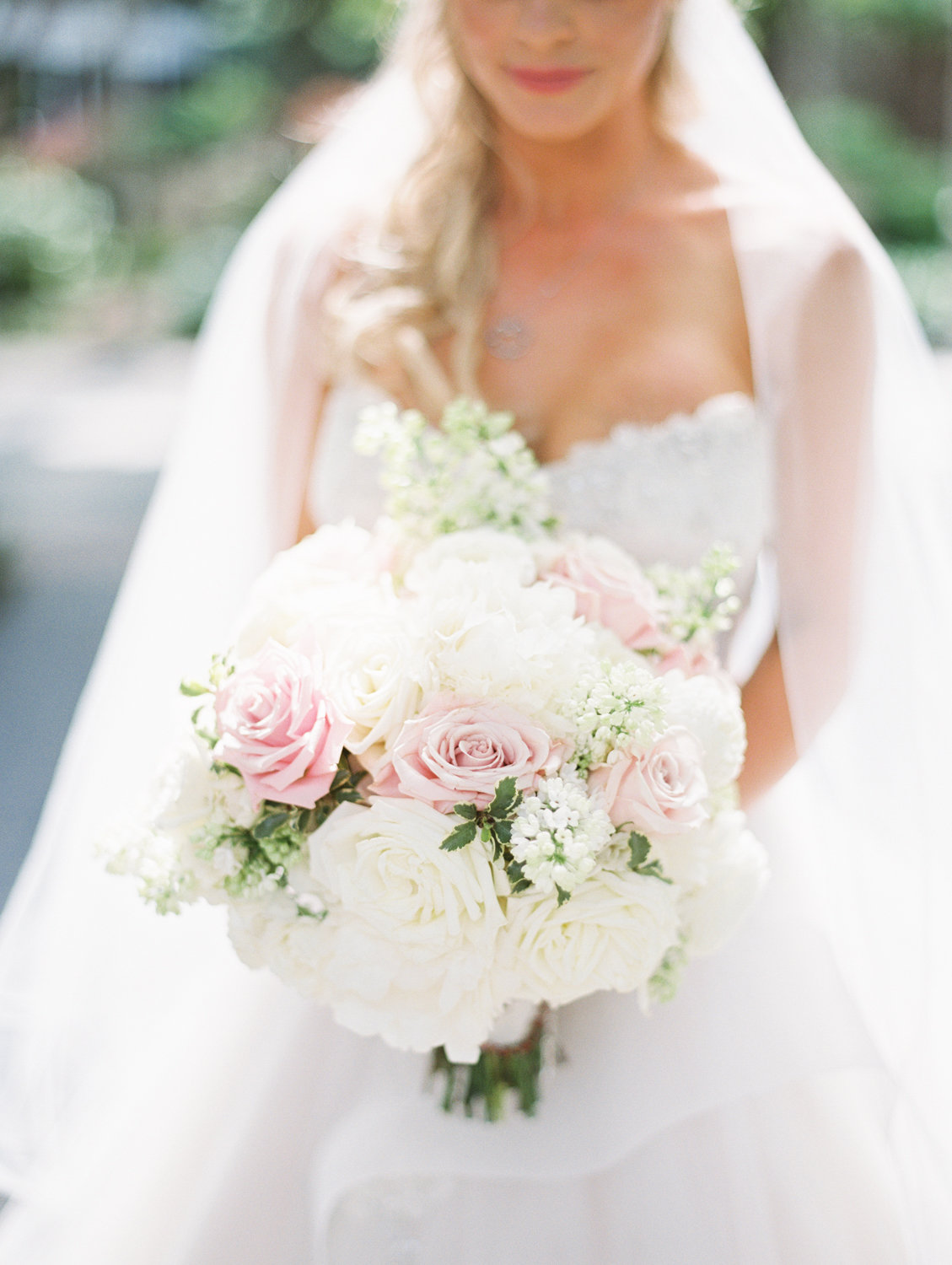 Considering doing a boudoir session as a wedding gift? Click here to visit our sister site, Blush, to see the work we do as a Dallas Boudoir Photographer!
Looking for ways to get wedding-ready and lose weight without dieting?
Click here to learn more about intermittent fasting and how to lose weight without dieting